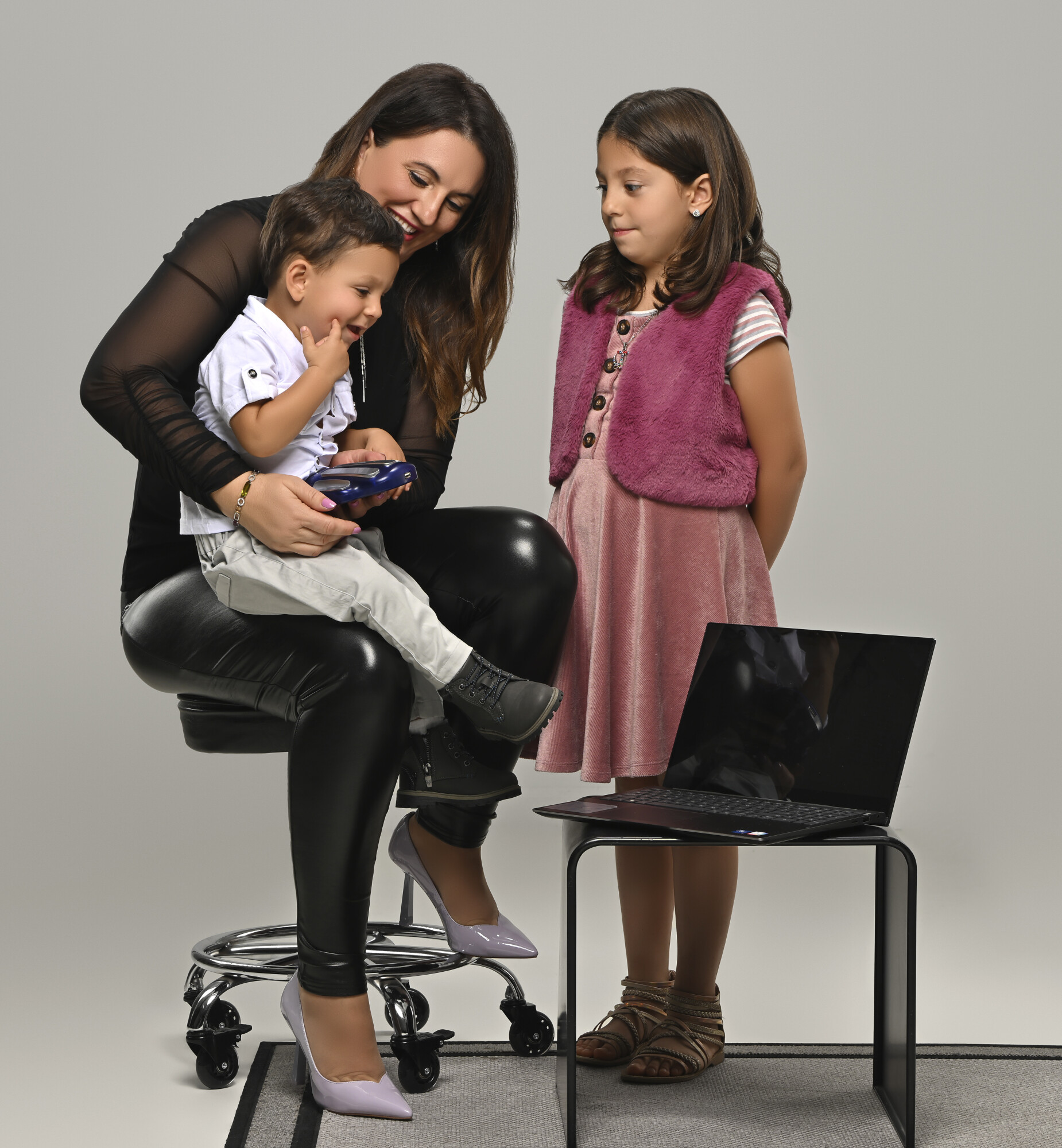 Hi, My name is Ioana Nicoara! I was born in Romania and now live in Michigan. As a certified Holistic Health Practitioner I help people through a multi-faceted approach to wellness. I became a holistic health practitioner through the Trinity School of Natural Health with a specialty in Aromatherapy, I specialize as a Digestive Health Professional through the Food and Enzyme Institute, I'm a Zyto Elite and Evox Practitioner, and certified in Holistic Hypnosis.
After doctors recommended putting me on a bunch of pills in my early 30's, I said to myself that's not gonna work. I was raised with a natural healing concept and started looking for alternatives. I found the Trinity School of Natural Health and began taking courses immediately. Soon after I started school, I purchased my own Zyto Elite Scanner. Once I understood that emotions cause all diseases, I started working with Zyto Evox on emotional release.
The last piece of the puzzle in my holistic healing journey was hypnosis. Hypnosis helped me get to the root of emotions and heal the wounds, which led to healing my body, mind, and spirit. My holistic education and personal health journey led me to natural supplements, essential oils, and homeopathy, NO PILLS!
I'm a happy and vibrant mom of two wonderful children! At 37, I had my first child, a beautiful daughter, and at 42, a handsome boy. Everything is possible!
Love,